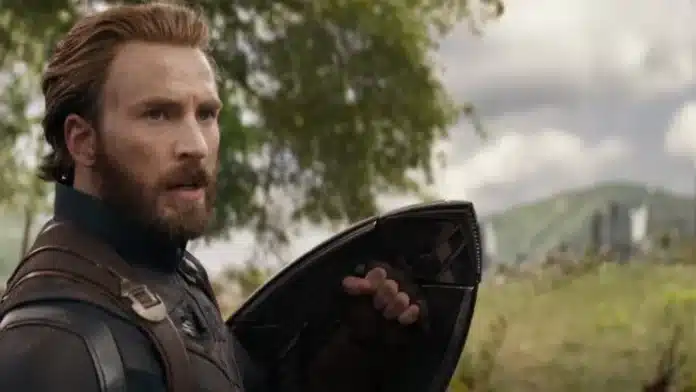 Nia DaCosta Explains Why She Thinks Captain America Was Responsible For The Avengers' Defeat Against Thanos
Marvels director Nia DaCosta believes Captain America is responsible for defeating Thanos in Avengers: Infinity War.
Why did Thanos win in Infinity War?
Thanos' victory in Infinity War was definitely one of the most shocking moments in the Marvel Cinematic Universe, with most of the heroes dying turning to dust. Ever since the release of the third Avengers movie, fans have been debating who is responsible for our main character's defeat. Now Dacosta has joined the conversation.
In an interview with Level Zero, the director of Marvels, she speculated that Captain America was the reason why the Avengers were defeated by Thanos. According to DaCosta, the hero was not interested in destroying one of his friends, so he gave the villain a chance to complete his mission. Below we share the director's comments.
"So here's the thing: The reason it's his fault is that he's an incredible hero, because we don't sacrifice anybody. There must always be another way' I was wrong. But he was right in the end, because everything was fine. "We've lost loved ones but it's his fault because he had to get that thing out of his friend's head in the first place."
"But really, that's what makes him such a great character, and I think part of the incredible success of the first installment of the MCU is that those characters are so real and meaningful to themselves. All the decisions they made, even if you didn't agree with them, made perfect sense for who they were. So even if I blame him, I understand."
What Dacosta points out makes sense, and it's true, if Captain America had destroyed Vision, the outcome would have been different. However, many Marvel fans still believe that Star-Lord is the real culprit of the Dark End, because he is the one who ruined the plan he made with other heroes to take the gauntlet from Thanos.