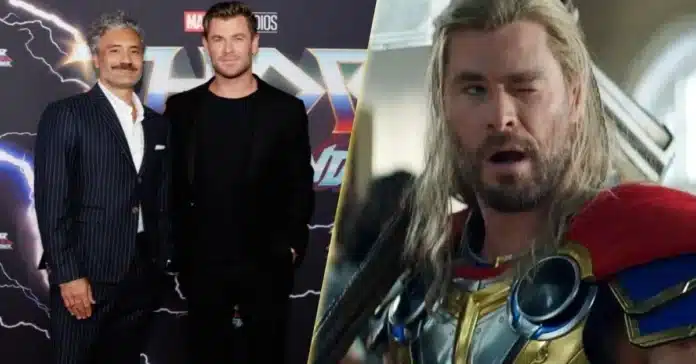 Taika Waititi Talks About Thor 5
Taika Waititi himself has confirmed that he will not be returning to the Marvel Cinematic Universe to direct Thor 5.
Good news for Taika Waititi Thorn haters
Although for many years Waititi directed one of the best MCU films, Thor: Ragnarok, but the arrival of Love and Thunder caused fans to lose faith in the director. However, there's another section of viewers who don't like what Waititi has done since Ragnarok, portraying his Thor as a clown. Now, it looks like Marvel Studios may have made the decision that many of the character's fans have been waiting for.
During the interview, Waititi was asked if he would be returning to the MCU for Thor 5 (an unconfirmed film) and the filmmaker said that he will focus on other projects directly.
"I didn't know if this was right. I know I won't participate. "I will concentrate on these other films that I have signed up for."
Now that Whitey has confirmed that he won't be involved in the film, the question now is who will direct the fifth Thor movie and what kind of tone it will have. After the character's latest adventure received criticism for its extreme humor, it's likely that Marvel decided to give it a more serious tone.