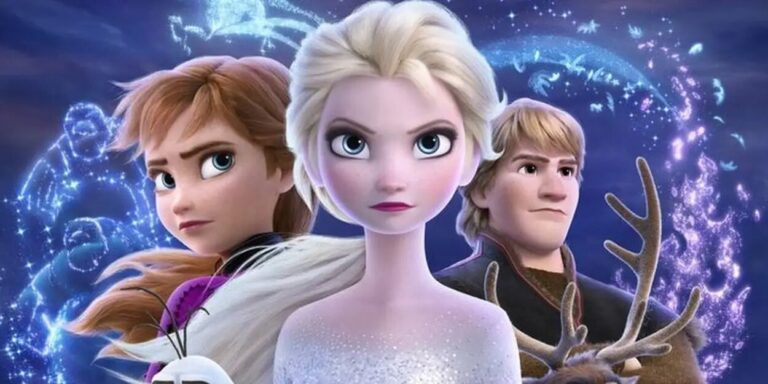 Disney confirmed the existence of Frozen 4
Disney CEO Bob Iger has revealed that Frozen 4 is in development.
Frozen will have two more sequels
Good Morning America host Michael Strahan asked Iger about a third Frozen movie, to which he responded that there might even be a fourth movie in the works. Iger added that Disney's animation team is working on developing the stories for the franchise's next films.
It makes sense that the folks at Disney are promoting Frozen 4, as the franchise is one of the most profitable in the studio's history. In the year In 2013, the original film grossed over $1.28 billion worldwide, and 2019's Frozen II is the highest-grossing animated film of all time, grossing over $1.45 billion.
Frozen 3 was announced during Iger's own first quarter earnings call in February. However, nothing is known about the third movie yet. What is clear is that they are very confident in everything related to the world of Frozen, let's hope that the sequel lives up to the expectations.